Spellista
En kommentar från artisterna:

Detta arbete är speciellt sammanställt för dig som har påbörjat din resa inom Implantatbehandling, eller som ska börja! Genom vår erfarenhet av undervisning och praktik tar vi dig igenom alla håll från behandlingsplanering, operation och protetik och kommer att presentera komplexa protokoll på ett sätt som är lätt att förstå och ta direkt till din praktik. Vi kommer att fokusera på att hjälpa dig undvika fällorna och avsluta varje implantatbehandling med en nöjd patient.
Vi tog våra bästa hits från alla våra kurser, placerade dem i detta samlingsalbum och sammanställde en unik och kompakt kurs!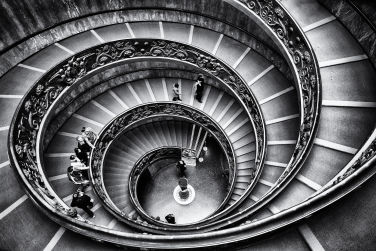 "Begin with the end in mind" and how a
treatment philosophy can help you deliver 
efficient implant care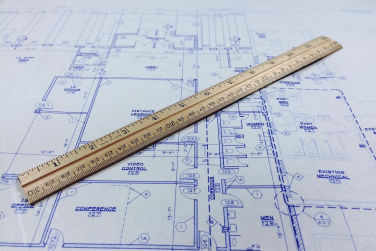 Design matters. Follow the main principles for
designing long-lasting and successful implant treatments.
I Can't Get No Satisfaction
Dissecting patient's experience and why it
matters for your treatment's success.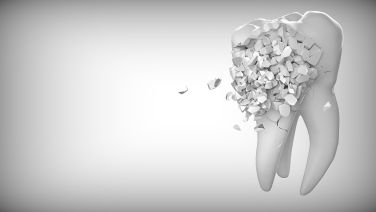 Essential Esthetics and why it matters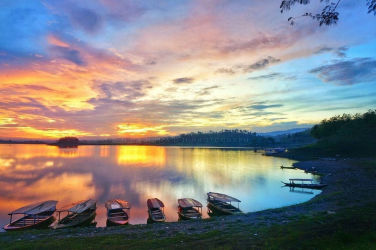 Implants in the aesthetic zone, navigating the many surgical and prosthetic protocols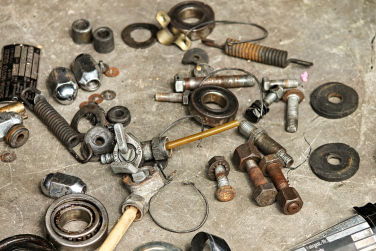 Where do broken screws go?
Hardware and technical problems and how to manage them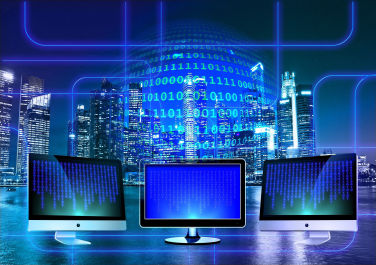 How to communicate esthetics with your dental technician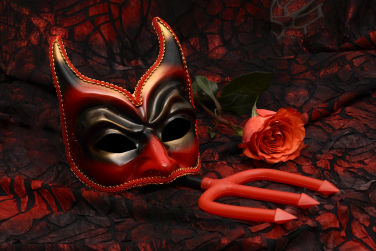 How to prevent complications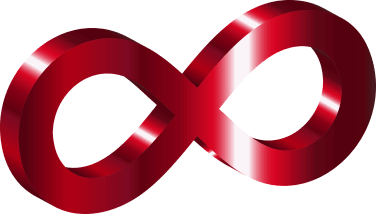 Who wants to live forever
Principles for maintaining long lasting success and happy patients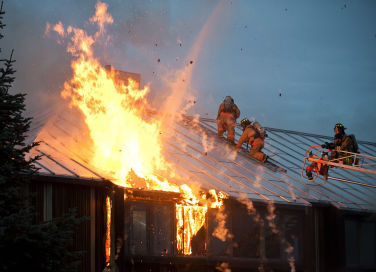 Inflammation, Mucositis and Peri-implantitis: what brings them and what can drive them away.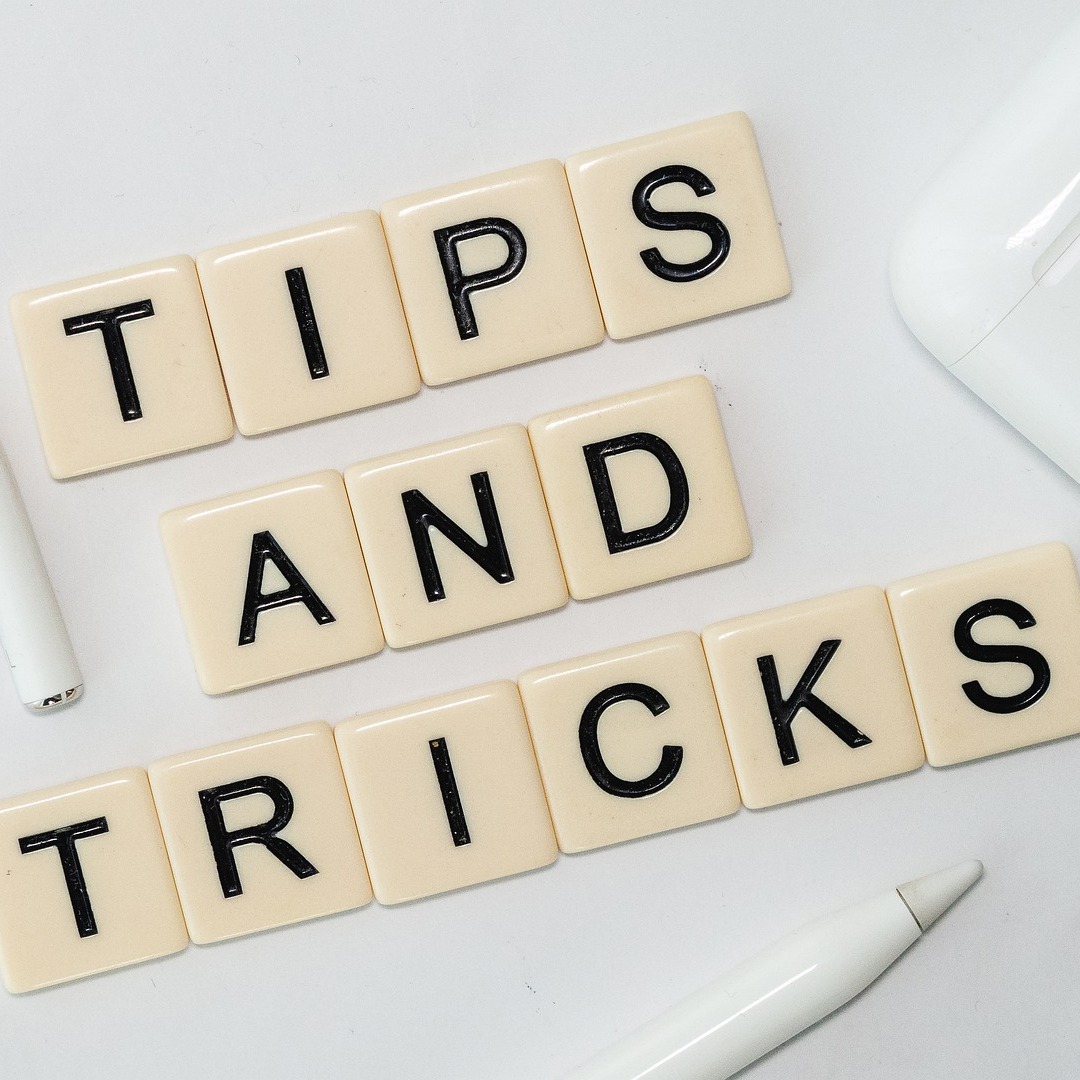 Tips och trix som förenklar din vardag
Saker som är bra att ha.

I samarbete med