About Martin och Nikos
As we are about to celebrate 20 years of teaching together, we reflected on the countless lectures, seminars and courses we have organized for universities, societies and events around the world. Continuing education has increasingly focused on very specific subjects.
Get ready for a highly interactive course, fast and compact, with the sole purpose of directly helping you provide better care with dental implants!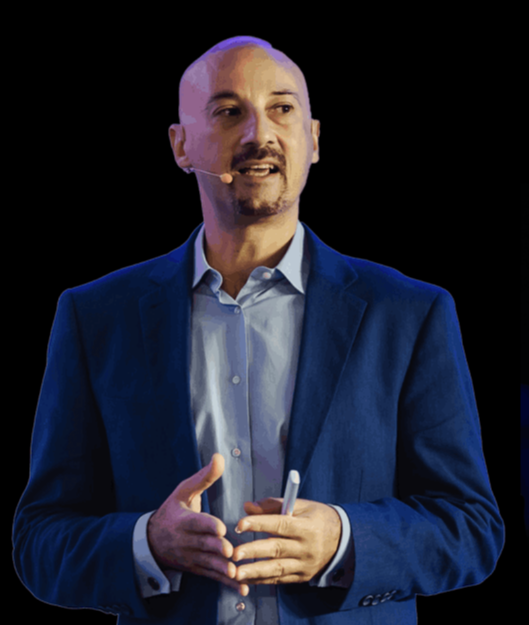 Nikos Matthoes
Specialist in Periodontics, Odont dr
Many will know him as a leading academic, clinician and researcher in implant dentistry. However, what few know is that he developed and ran his first online course in periodontics in 1998. More than 20 years later, he has lived and worked on 3 continents, published more than 120 scientific articles, is affiliated with 3 universities and is still passionate about teaching and learning as he was then!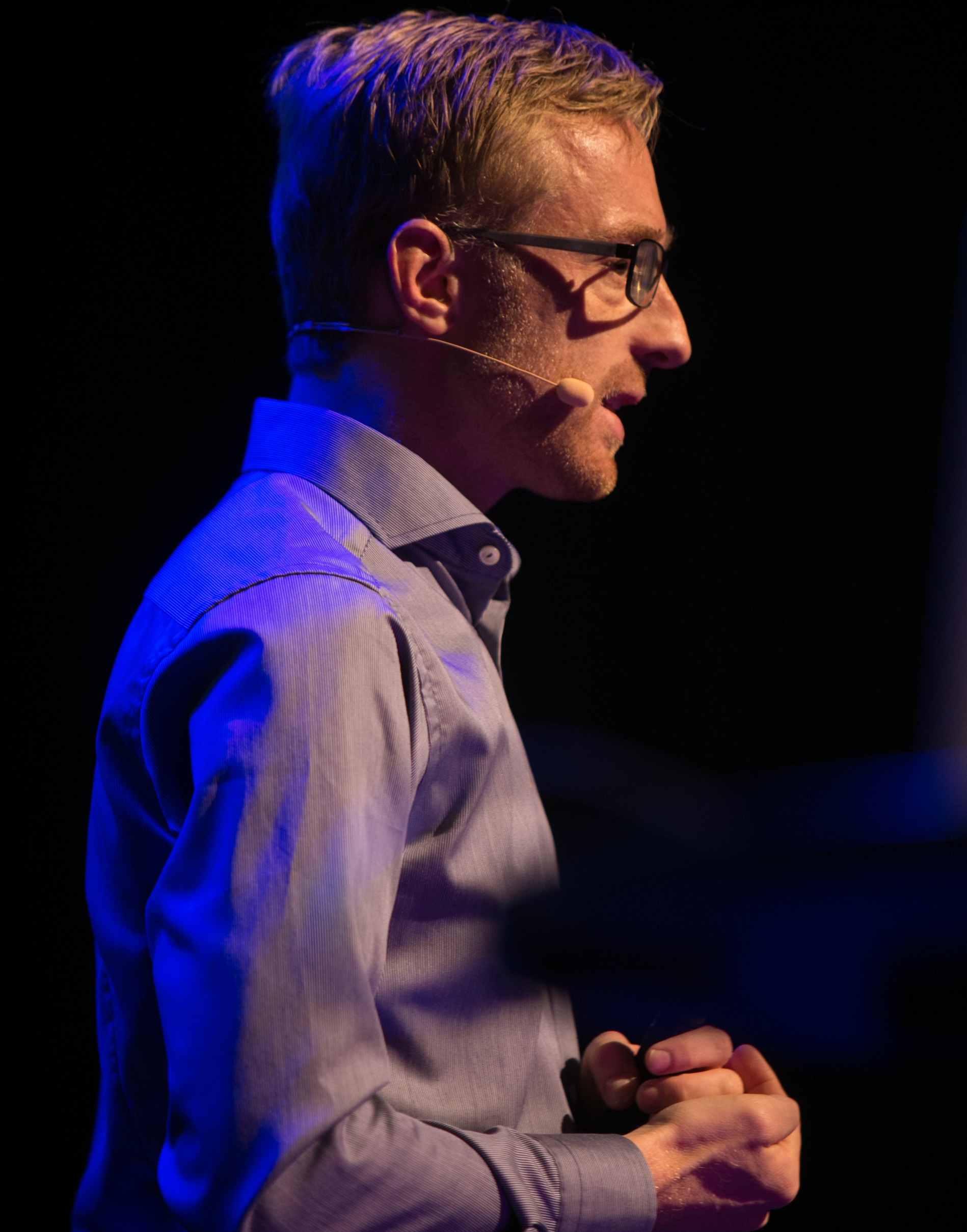 Martin Janda
Specialist in Oral Prsthodontics, Odont dr
Martin Janda is a specialist in oral prosthetics at a private clinic in Lund, where he treats both revision patients and referral patients. He is a lecturer at the Faculty of Dentistry in Malmö, where he does research on ceramic repairs, among other things. He is also Honorary Professor at the University of Hong Kong, where he, among other things, helping with their research on implant complications. Martin has also received the Swedish Dental Association's award both from the Forssbergs Dental Scholarship Fund and award as best lecturer.